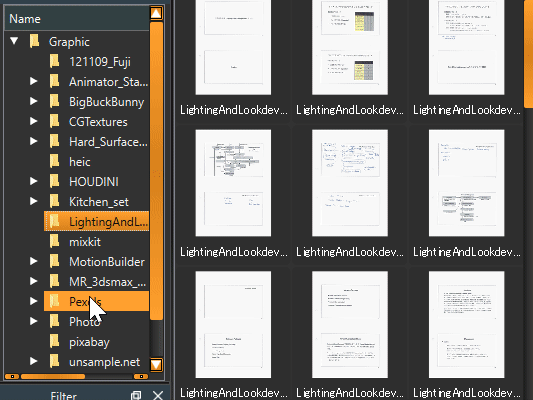 By downloading DigDoc from this page or using DigDoc, you agree to the EULA .
The trial version has a limit on how long the software can be started and The database created with the trial version is NOT COMPATIBLE with the product version.
Next step
Once the files have been downloaded and installed, you can try them out by reviewing the documentation.